In Our Brewery
BREWIKS MICROBREWERY EQUIPMENT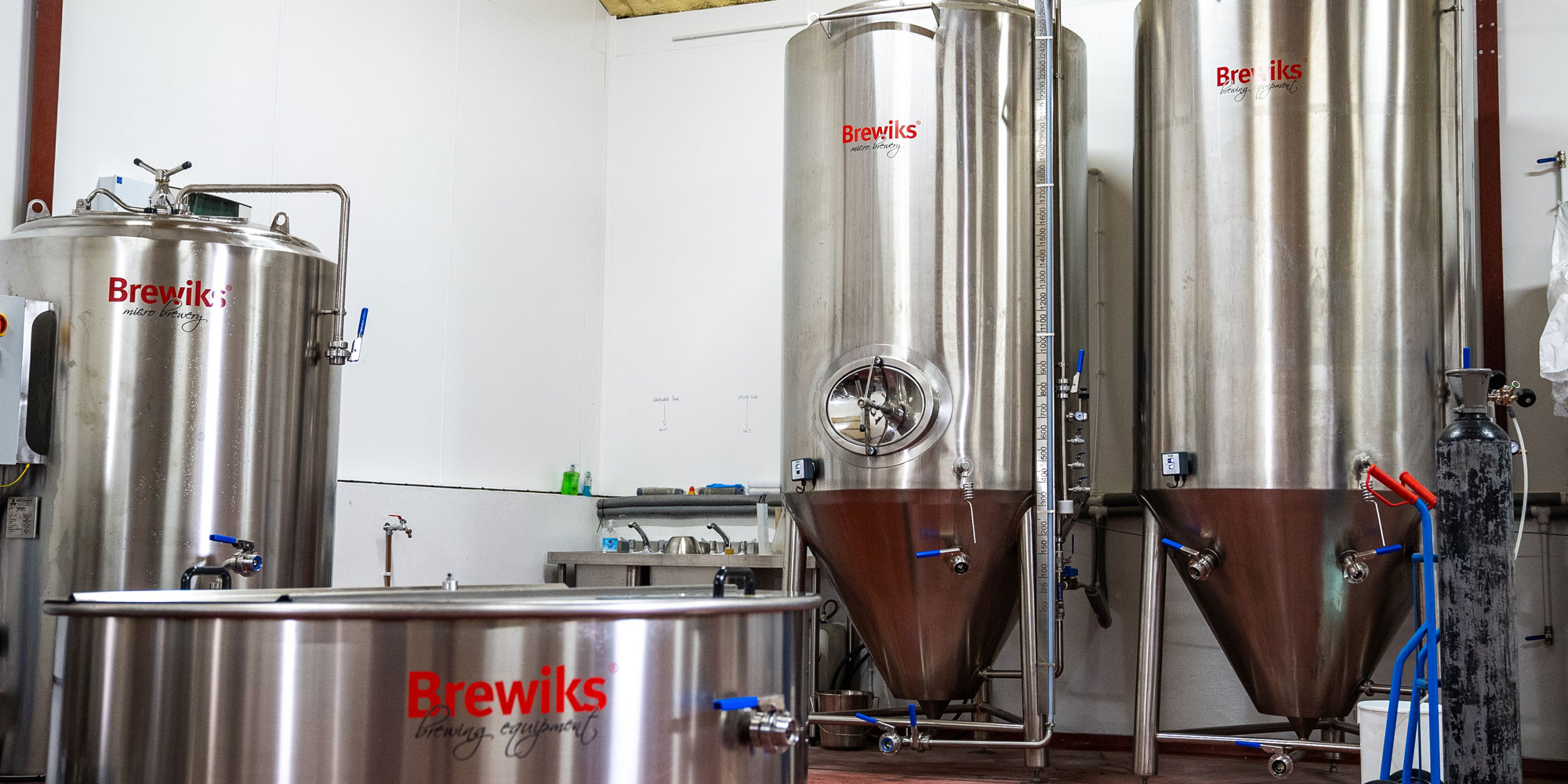 Brewiks have an impressive range designed to be user-friendly. A true "plug and play" system. The equipment is beginner friendly, yet perfect for long-time brewers too. We have been using Brewiks for many years without any hassle. Manufactured in Slovenia, using top-grade materials and high standards. Our Brewery has become a showroom for Brewiks, so if you are interested in the system, contact us for a tour.
CANNING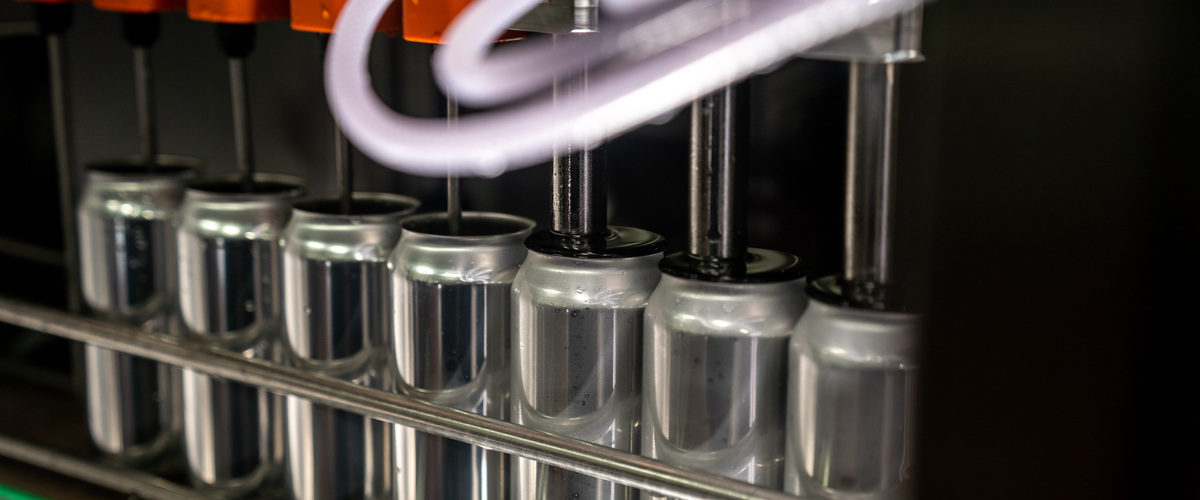 We have a 5-head filling machine to fill and seam standard aluminium cans. It is specifically designed for the craft beverage environment to fill various-size cans. Although it is a compact machine, it still carries all the equipment of the larger units. Our canning line has an integrated dating and labelling machine capable of producing 2000 cans an hour.
FOEDERS & BARRELS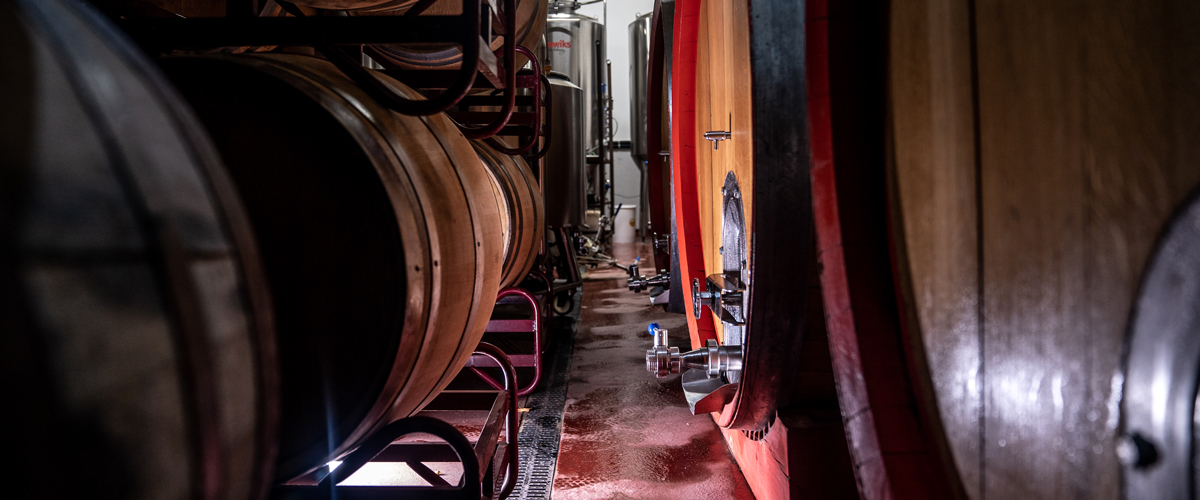 We are incredibly interested in various methods of fermentation. We are experimenting with spontaneous fermentation, wild yeasts and ageing our beers. This is where our foeders and barrels come in. We have three foeders and over 30 barrels used to age some unique beers. This is a waiting game; it can take a few years to get results.
Read more about Foeders in our blog HERE